*Women is an inclusive term! If you feel you fit, I agree. No gatekeeping here 💪🏽
Tell me if this sounds like you-
Your business has been around for a few years. You've met all your original goals, and you've learned that you have the potential to achieve so many more! More ways to help, more people to help, and more money to be made.

You're a different person than you were when you first started out, and your brand just doesn't feel right anymore.
You're ready for something a little more professional, a little more exciting, and a lot more effective.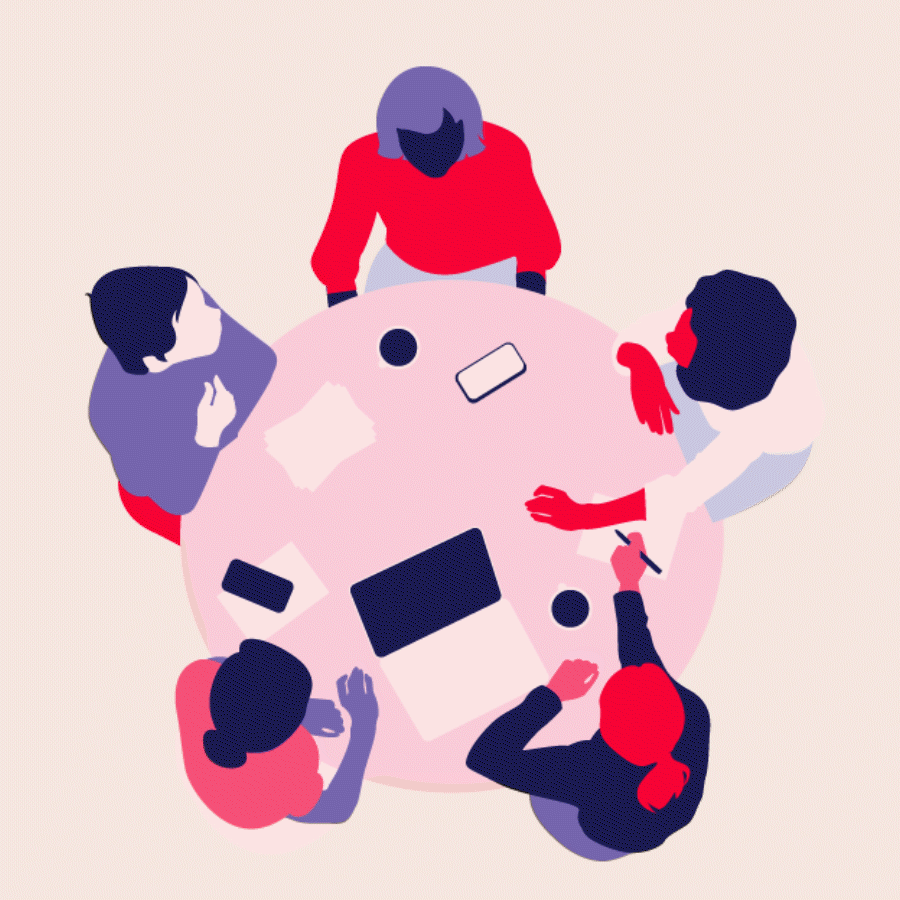 If you're still reading this,
I know you know.
Especially if you're nodding your head along subconsciously. It's time to grow.

My job is to help you take advantage of the HUGE opportunity that is your branding, and leverage it into a conversion machine.

A strong brand (and this doesn't just mean a logo, okay, I'm talking every 👏🏽 single 👏🏽 external 👏🏽 communication) is a brand that works for you.
So, what makes a
great brand great?
Connects you with your most profitable audience at every opportunity
Makes sure everyone knows exactly who you are. In one quick glance.
Helps you make decisions about what move is the best one
These are (some of the things) I can help you with.
Content Creation

Social Scheduling

Social Strategy
Email Marketing

Digital Newsletters

Copywriting
Brand Guidelines

Visual Identity

Brand Story
Creative for Digital Marketing

And more!
"Tasha is an invaluable member on our team and she'd make a wonderful and unique contribution to your team.
​
Not only is she in charge of graphic design, illustrations and creative insight, but she's a thoughtful team mate who contributes empathetically to all our meetings and I believe she'd make a wonderful addition to your team."
Joella Almeida
Canadian Women's Chamber of Commerce,
Manager of Strategic Partnerships