Tasha consistently went above and beyond for every task we had for her.




– Avree Scarcello, Clarri Hill Candles
My cool new site is almost here! :)




Thanks for stopping by in the meantime, your support means the world.
​
Not only is she in charge of graphic design, illustrations and creative insight, but Tasha's a thoughtful team mate who contributes empathetically to all our meetings.




– Joella Almeida, Canadian Women's Chamber of Commerce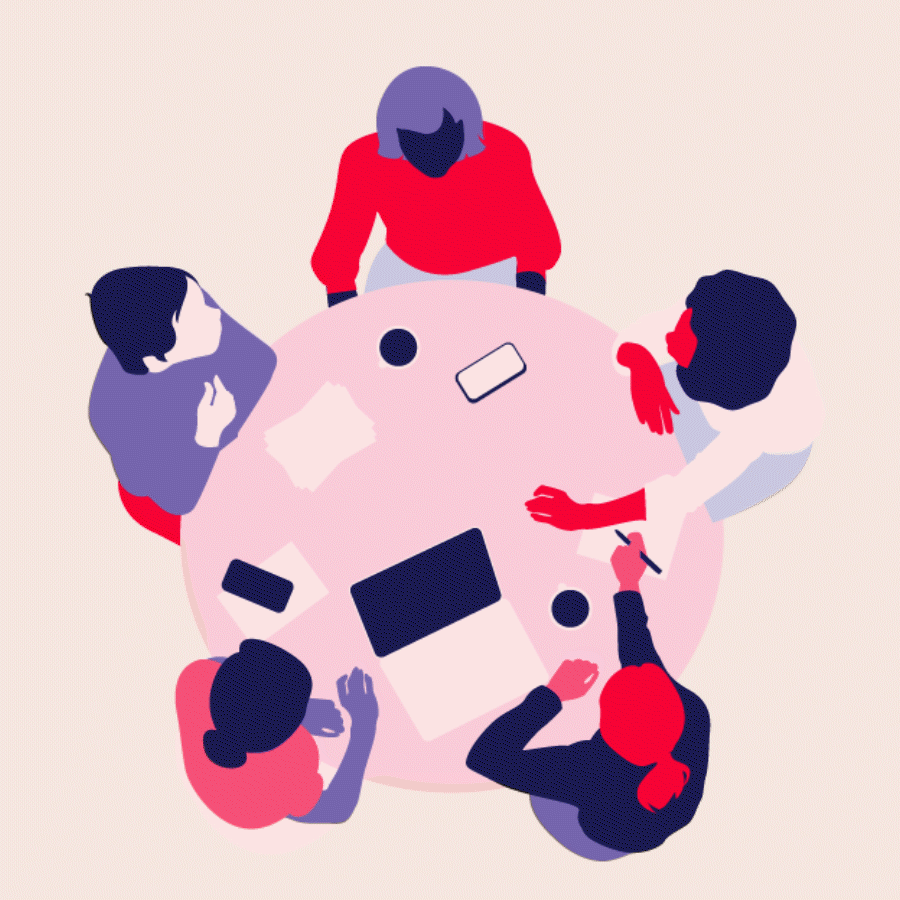 Tasha has always been quick, efficient and reliable.
She's exactly what you want in a graphic designer.


– Tory Haplin, Fresh Restaurants
Tasha loves what she does, and cares about doing it well.



She works with people who are just as fervent about their own ideas and the people they're helping.